SAVE A LIFE: STOP OPIOID OVERDOSES
UGA's Naloxone Emergency ONEbox Distribution Program

The Georgia Department of Public Health (2022) has reported an increase in accidental opioid overdoses across the state of Georgia as a result of substances being contaminated with fentanyl.

No different than AED/CPR first aid boxes that are placed strategically across campus, ONEbox units will also be available in case of an overdose situation. This program is a collaborative effort between The Fontaine Center, University Health Center Pharmacy, and other Student Affairs offices. Members of the UGA community can find a ONEBox which contains Naloxone as well as video instructions on how to administer it included within the boxes.

UGA's naloxone distribution program is being supported by The Fontaine Center. ONEbox technology was developed by the West Virginia Drug Intervention Institute.
Saving a life is the number one priority during an overdose.
While the majority of the UGA community does not consume alcohol or other recreational substances, opioid overdoses can occur under a number of different circumstances.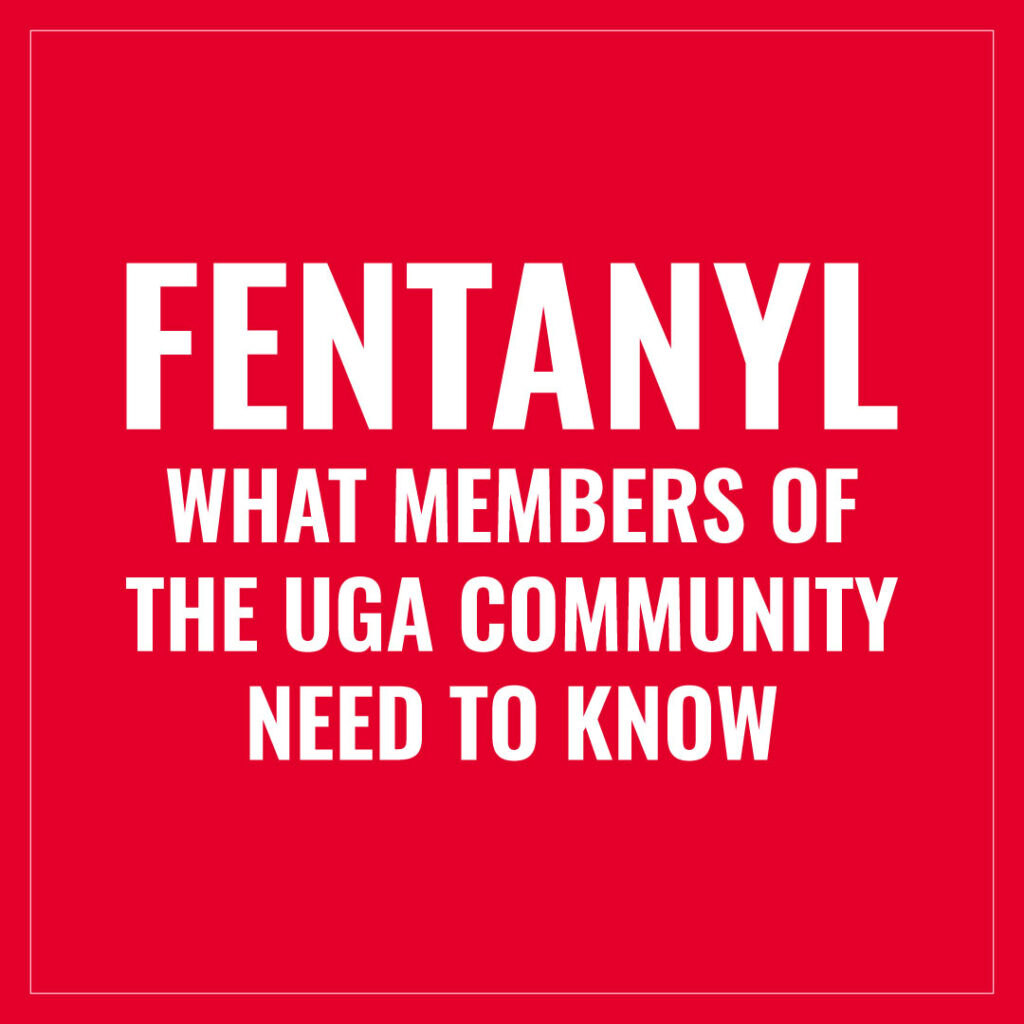 Assume that any pill or drug not purchased directly from a pharmacy could contain fentanyl.
What is fentanyl?
Fentanyl is a synthetic opioid that is more than 50 times stronger than heroin or morphine.
Why is fentanyl dangerous?
Fentanyl is commonly mixed into other substances without knowledge of the person consuming it, leading to accidental overdoses or deaths.
While fentanyl can be added to any substance, it is commonly found in:
Capsules or tablets (like counterfeit pills that resemble Adderall, Vyvanse, or Xanax)

Powders (like cocaine, heroin, methamphetamines)

And many more...
Assume that any pill or drug not purchased directly from a pharmacy could contain fentanyl.
When the person wakes up, they may have opioid withdrawal symptoms such as chills, nausea, and muscle aches. They may not remember what happened and may be scared, nervous, combative, restless or have difficulty hearing. Give them space and reassure them until help arrives.
What to say when they wake up
Welcome Back.

My name is ----------- and I just had to give you Naloxone.

I am sorry you don't feel so good.

You are safe.

I've got you.

I'm glad you are alive.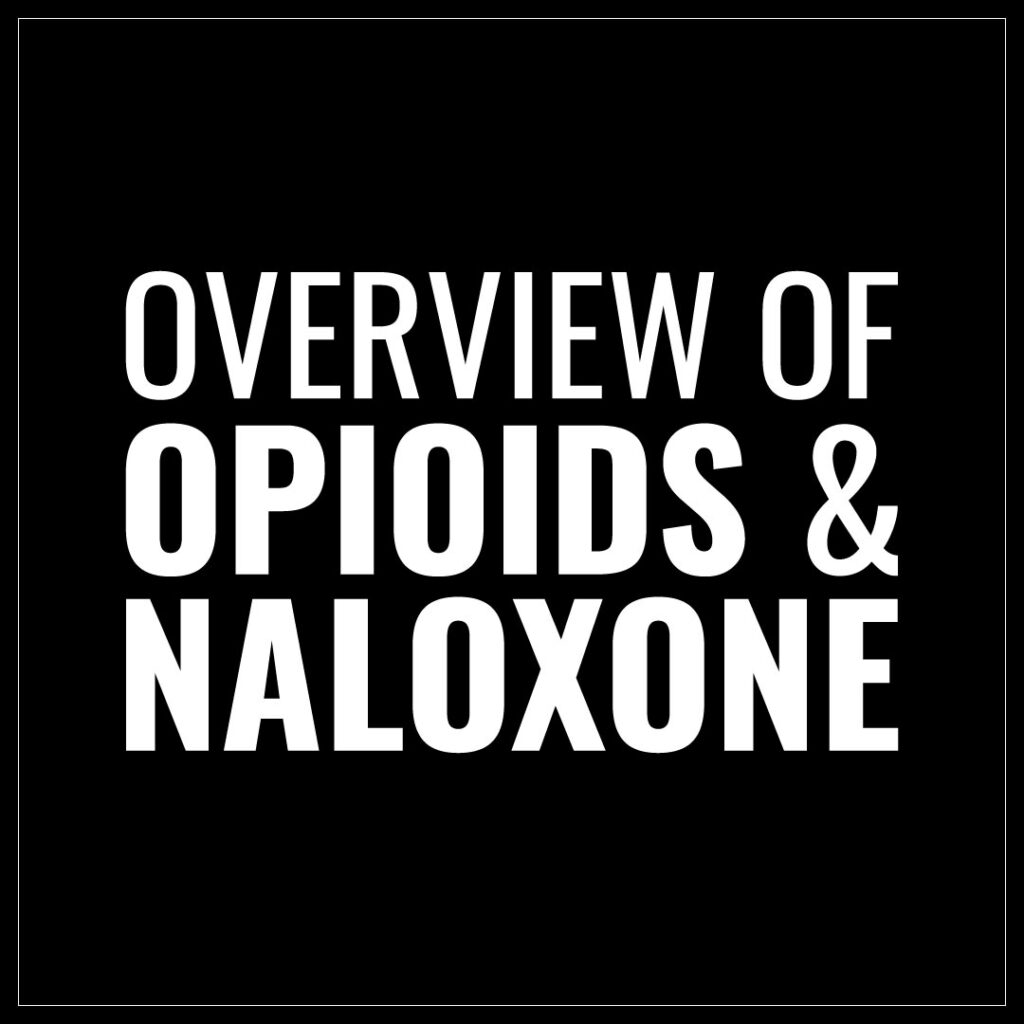 What are Opioids?
Opioids are highly addictive substances that are primarily used medically for short-term pain relief.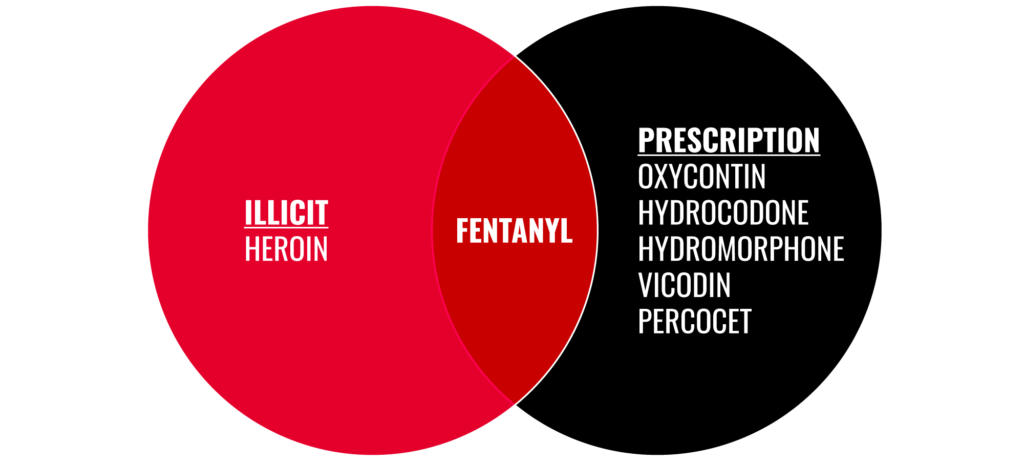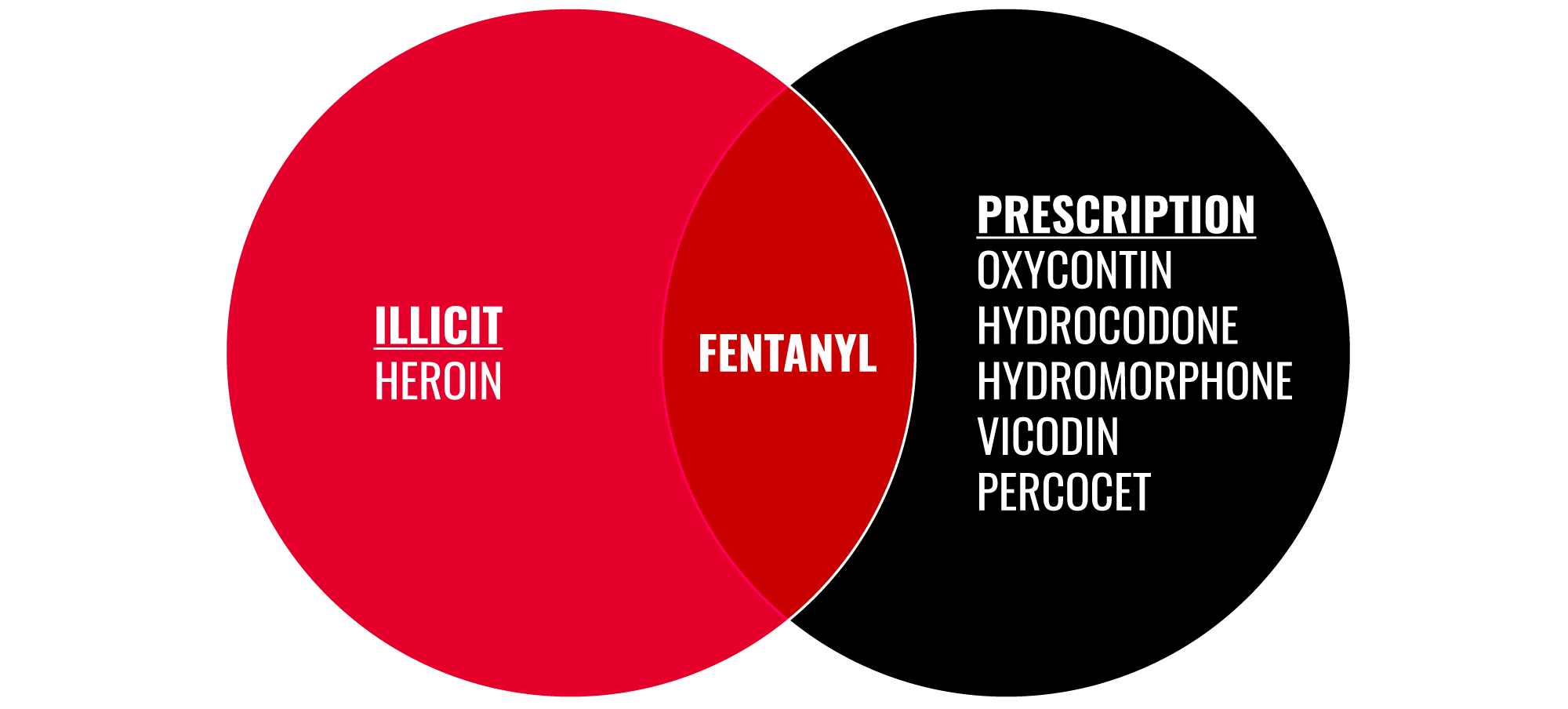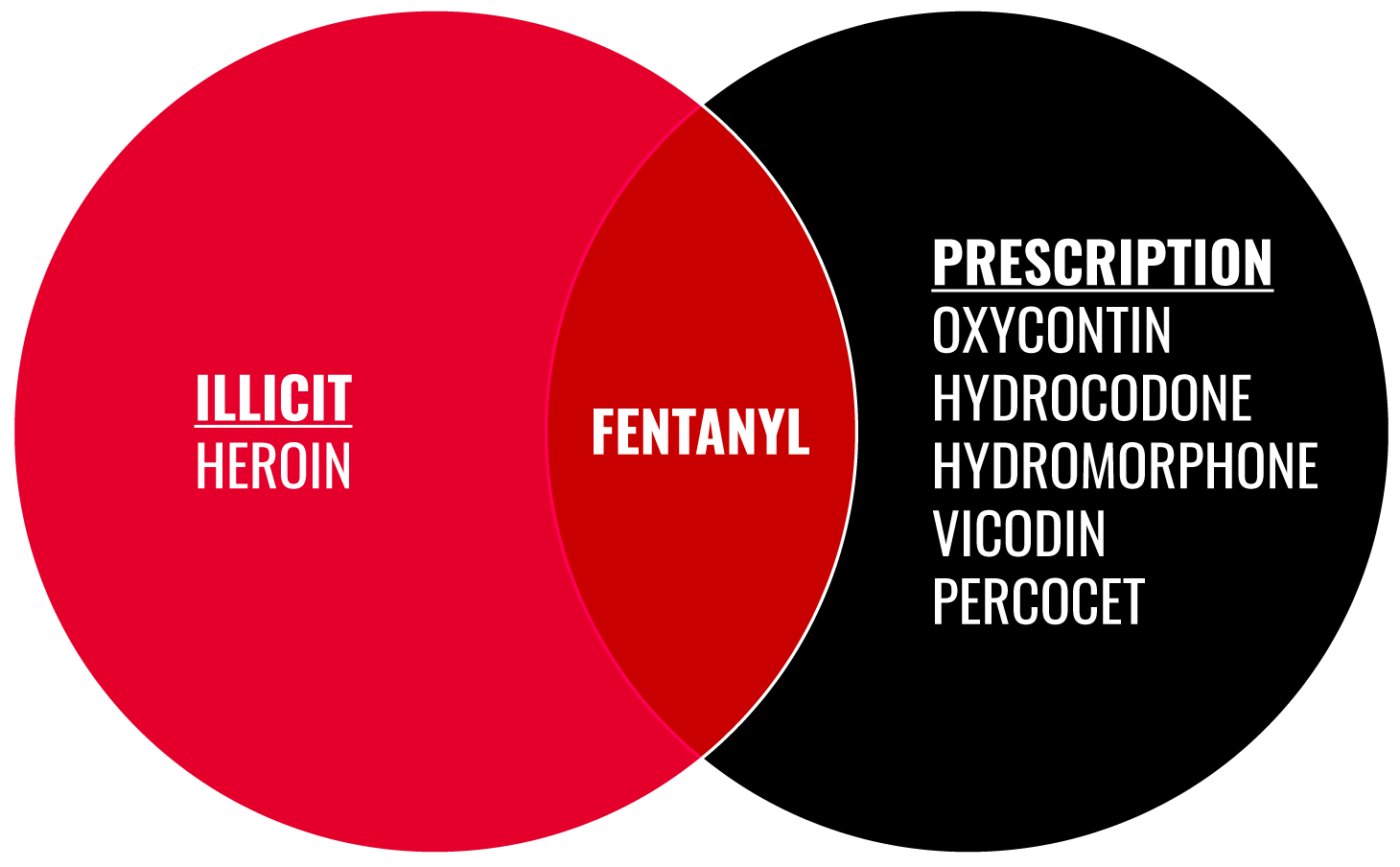 Naloxone
The agent that reverses the effects of an opioid overdose. Commonly seen in the nasal spray form.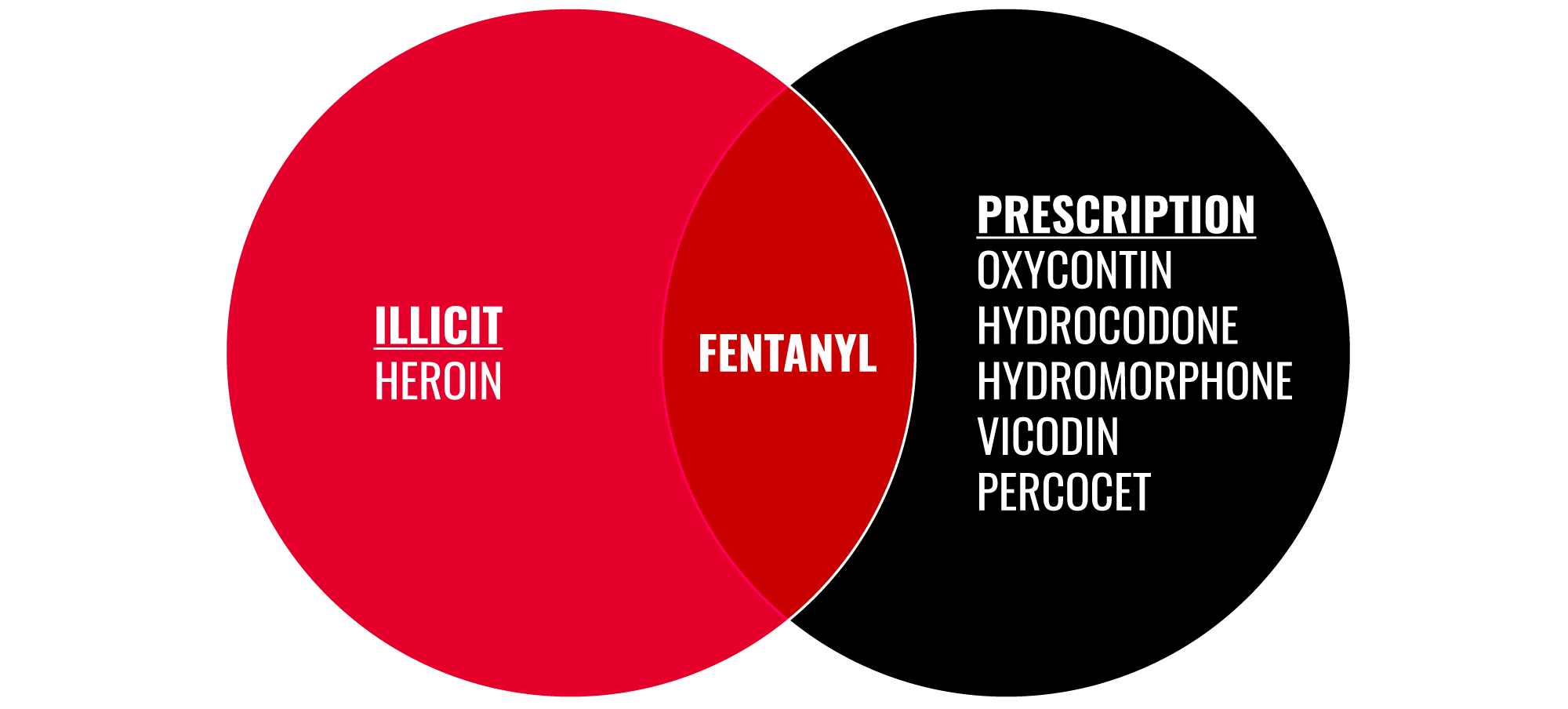 Education and Programming
The Fontaine Center Naloxone training presentation can be found here.
To request an in-person training or substance use prevention program, please fill out this form.
If you have any additional questions or would like to speak to a trained team member, please call the Fontaine Center at 706-542-8690.
For additional training and information approved through the Georgia Department of Public Health, please see the following materials: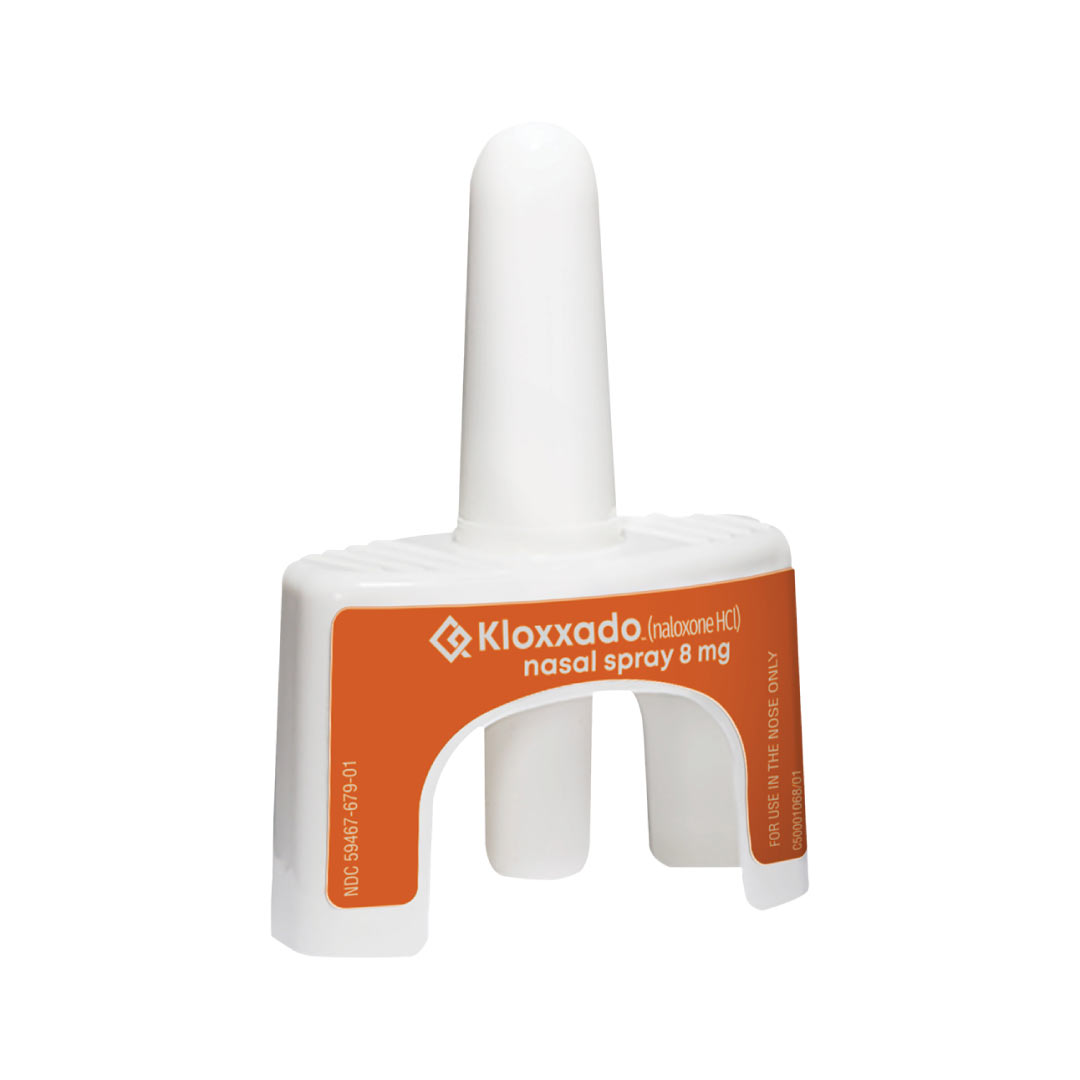 Education and Programming
The Fontaine Center Naloxone training presentation can be found here.
To request an in-person training or substance use prevention program, please fill out this form.
If you have any additional questions or would like to speak to a trained team member, please call the Fontaine Center at 706-542-8690.
For additional training and information approved through the Georgia Department of Public Health, please see the following materials: